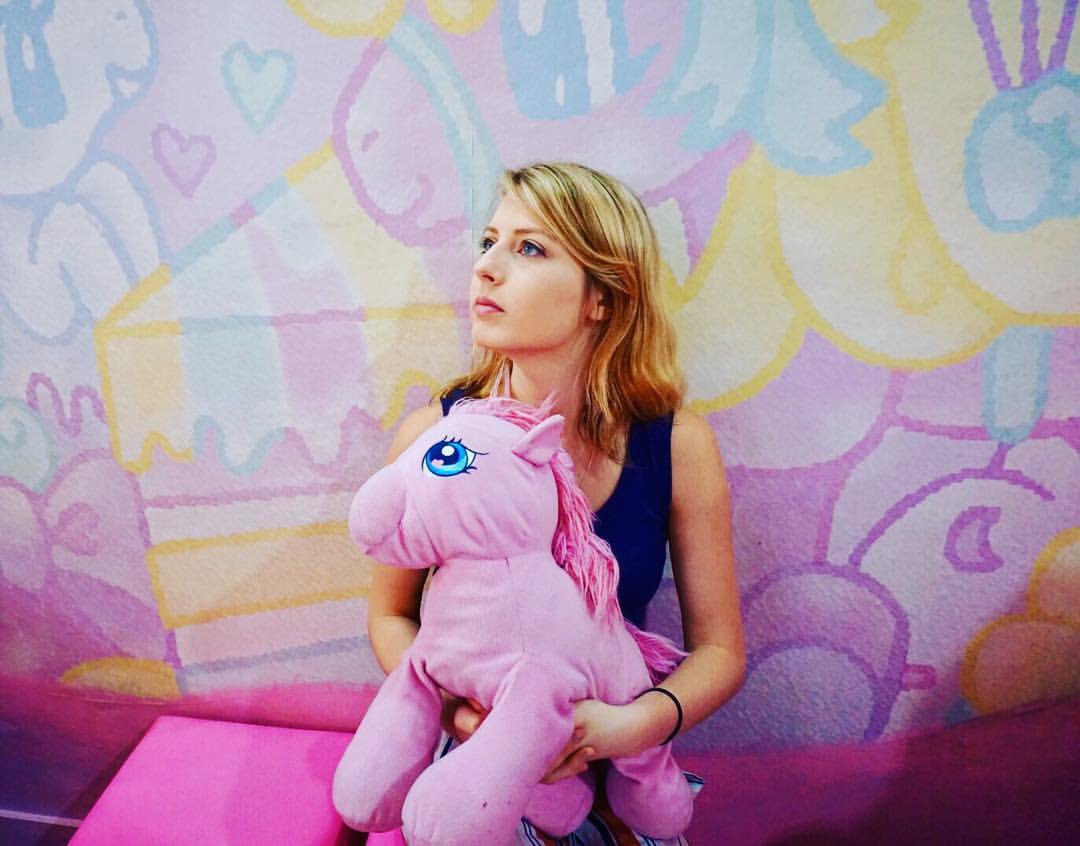 I'm a graduate of Boston University's College of Communication, and the current Marketing & Recruitment Specialist at New York University's Center for Urban Science & Progress.
I have experience in public relations, international marketing, social media, and graphic design. Currently, I design print and digital media for use in NYU CUSP's internal/external marketing efforts.
I'm also currently pursuing my Master of Science in Publishing: Print & Digital Media at New York University.
Interested in freelance work? Send me an email at msalamon@bu.edu.